Annihilation is a platform shooting game set in a post-apocalyptic world. You are one of the last survivors in a reality where everything has been mutated. Monstrosities are on the hunt to end the last of humanity. The player is equipped with an arsenal of weapons left behind from humanities' fall. Will you succumb to despair or will you shoot your way to the heart of this malevolence? Annihilation, my first video game, was originally a two week final project for Elements of Video Games. Which was my first class here at AAU. It was then expanded into roughly a 3 month project over the winter break and created completely in the Construct 2 engine.
To play Annihilation
download here
. Unzip, select the folder for your operating system and click the .exe file. Or you can check out the trailer, full game play video and screenshots below.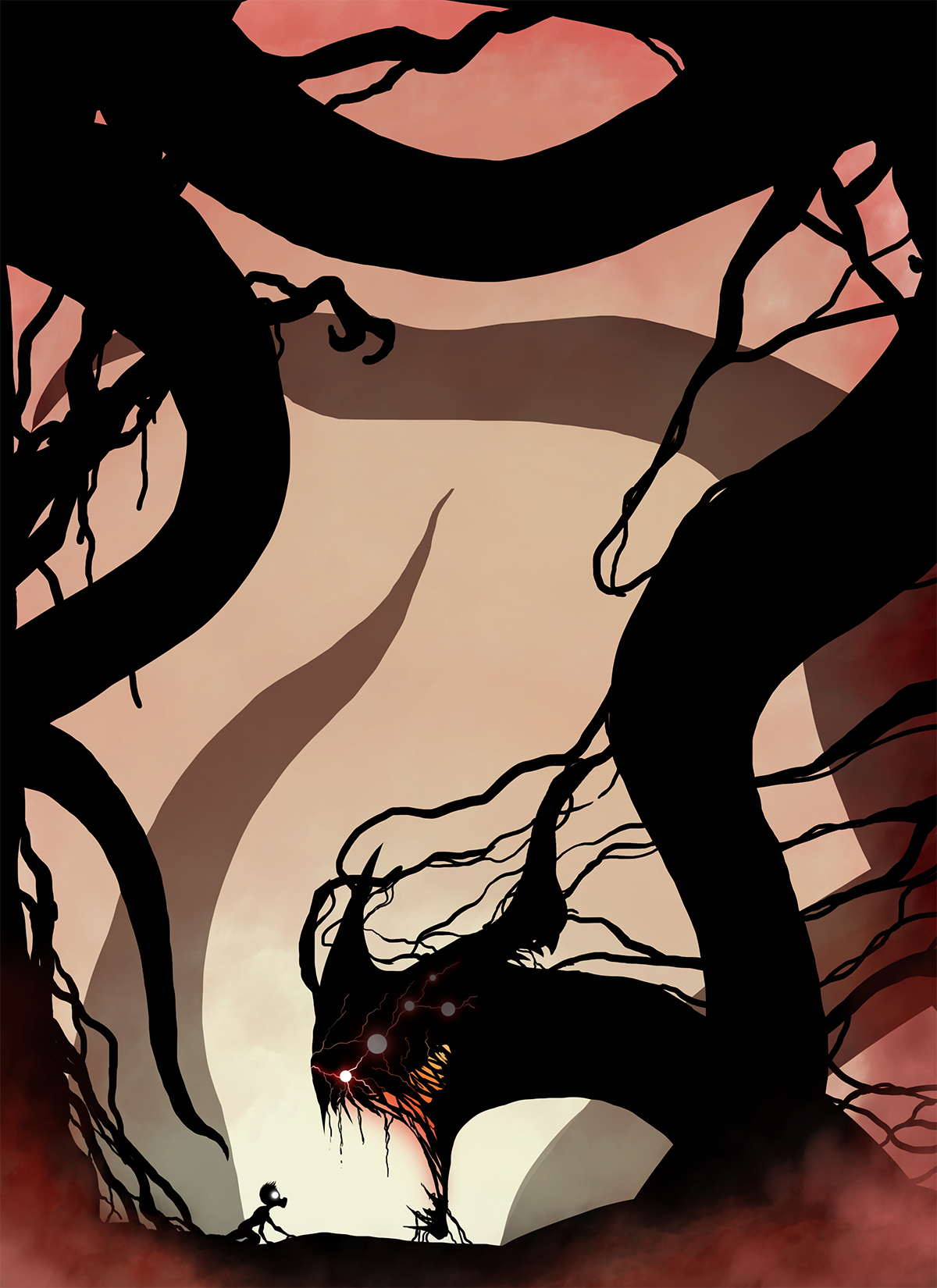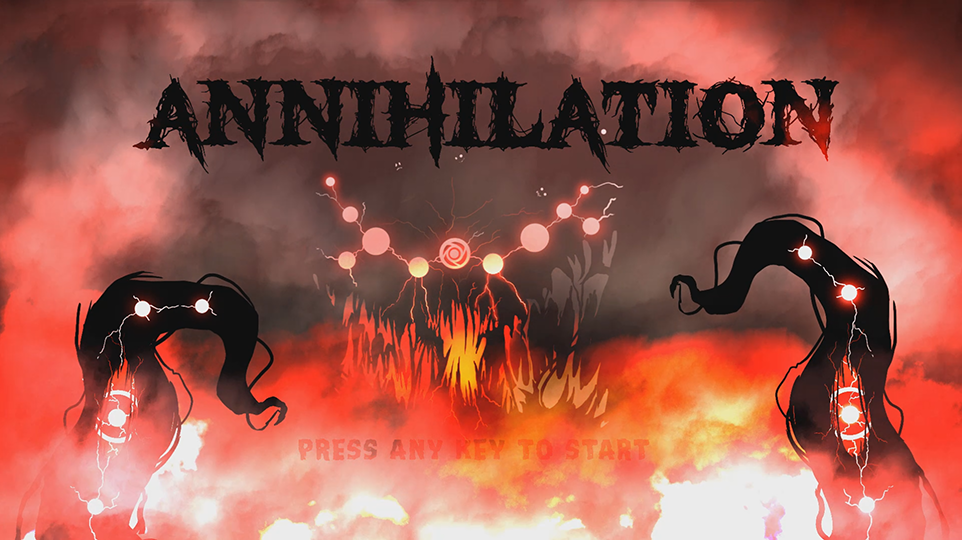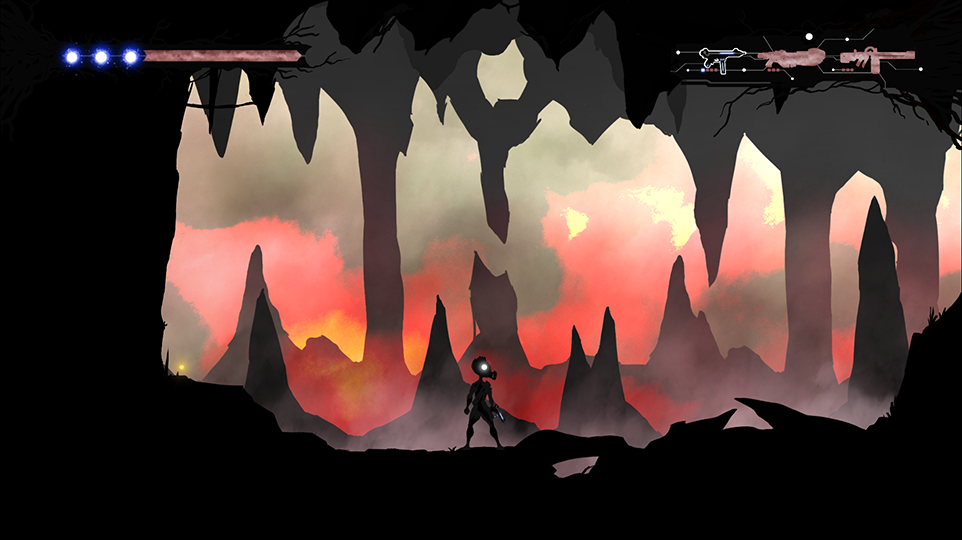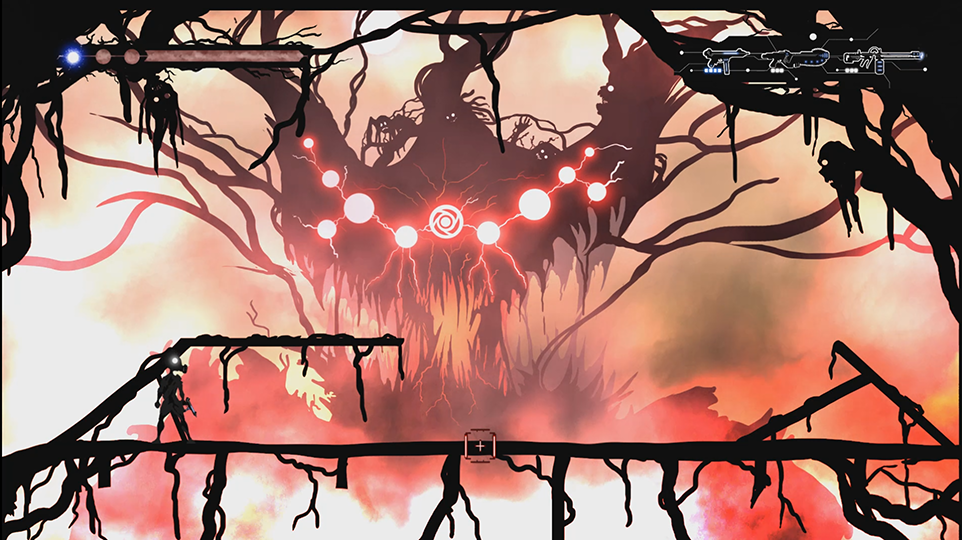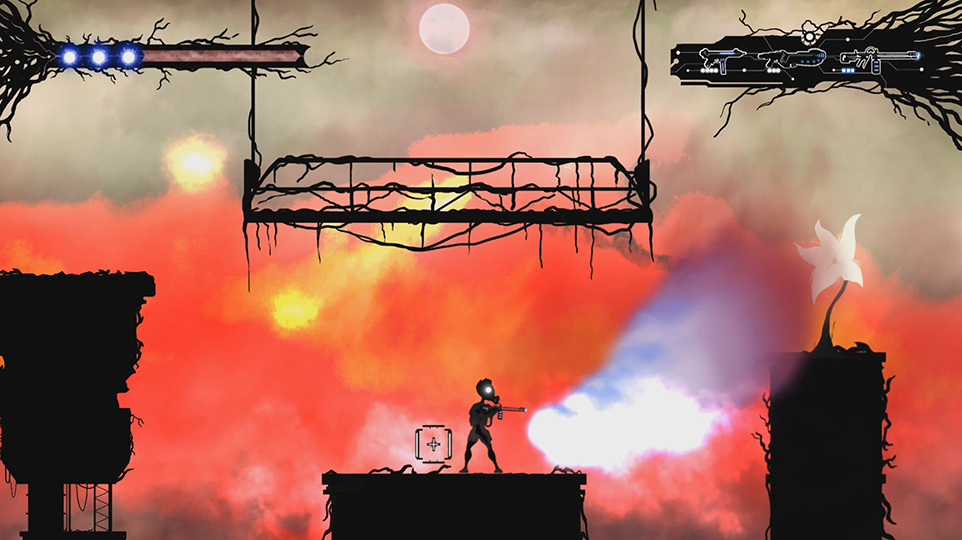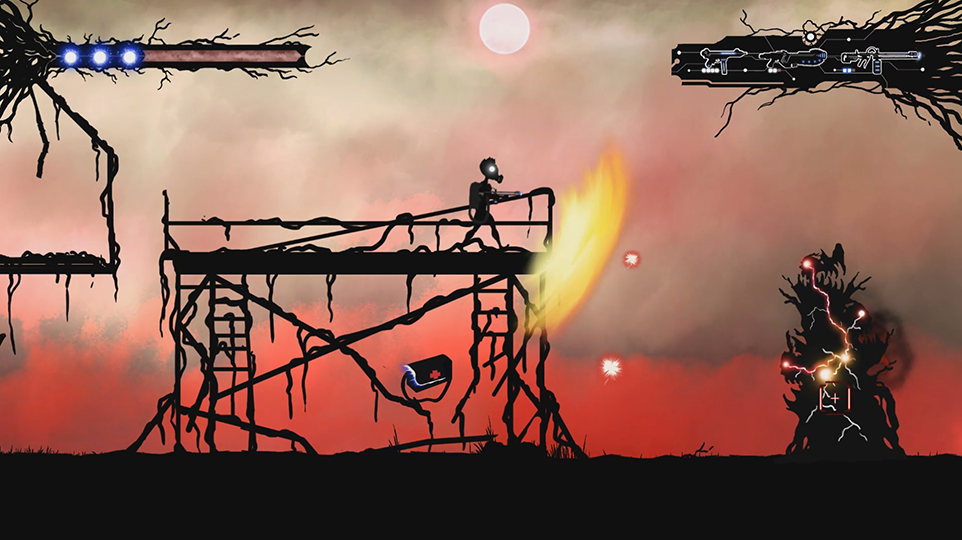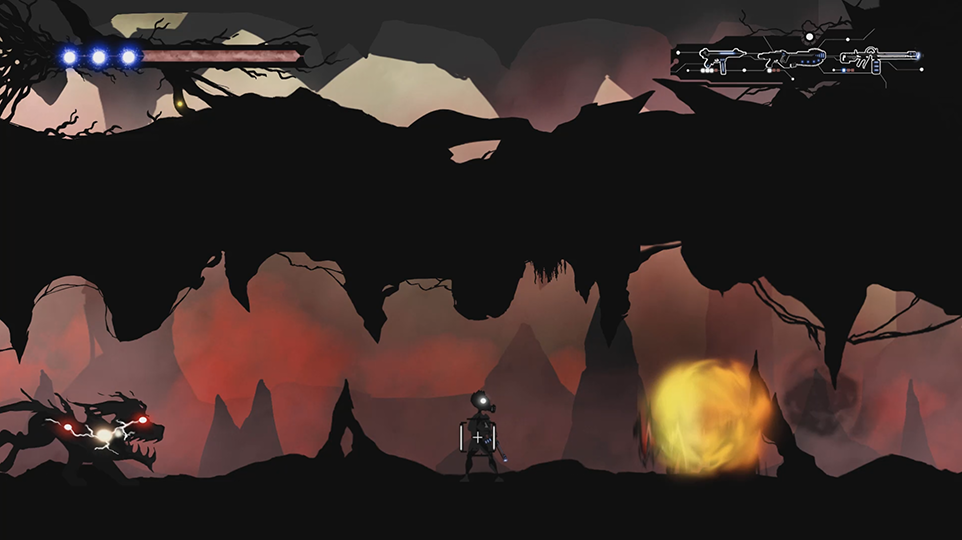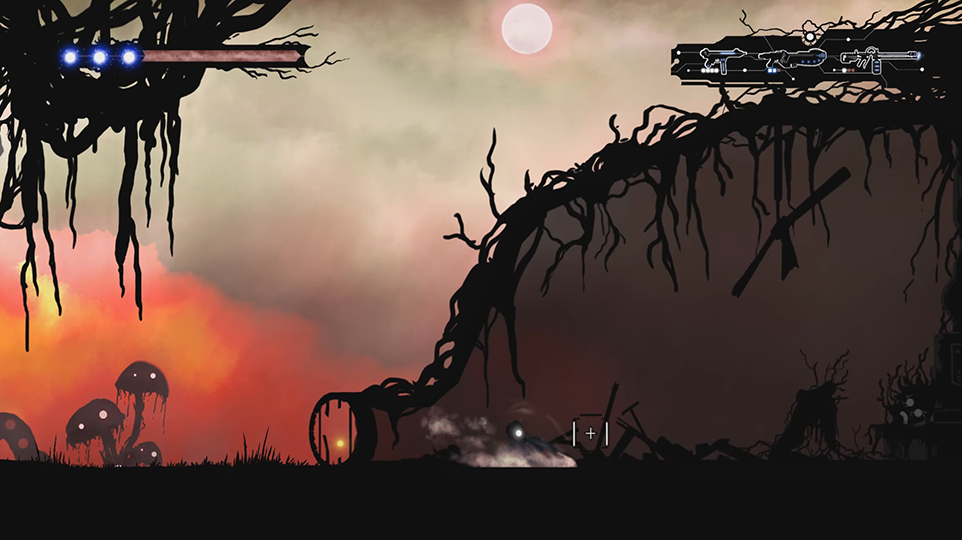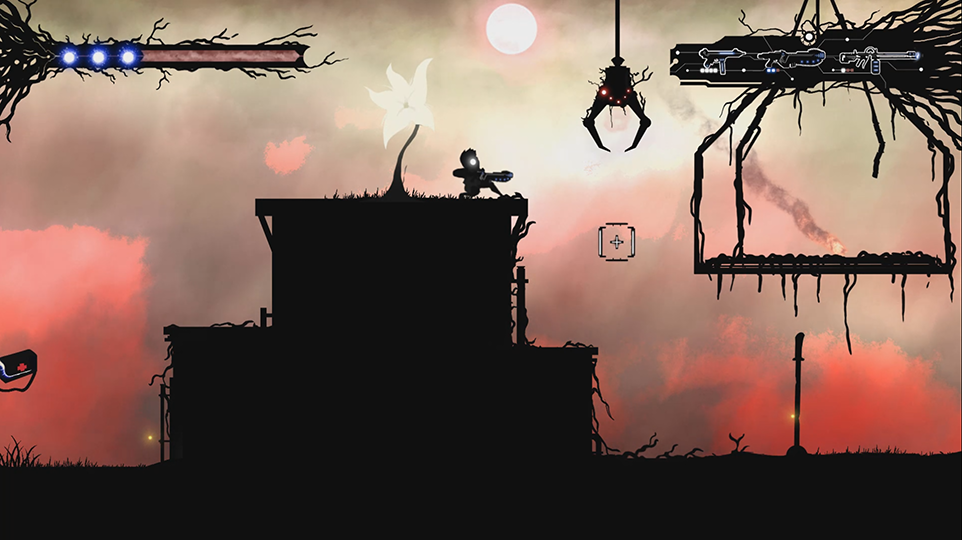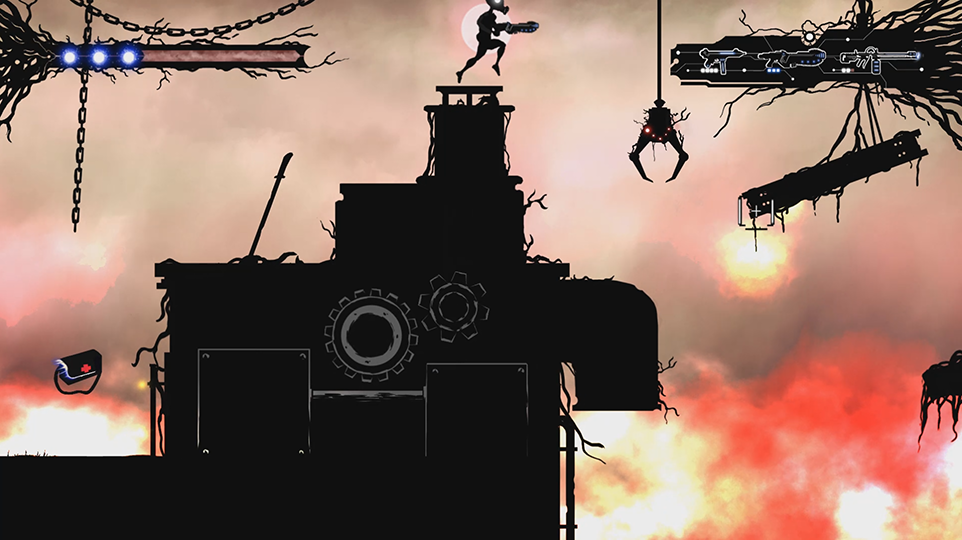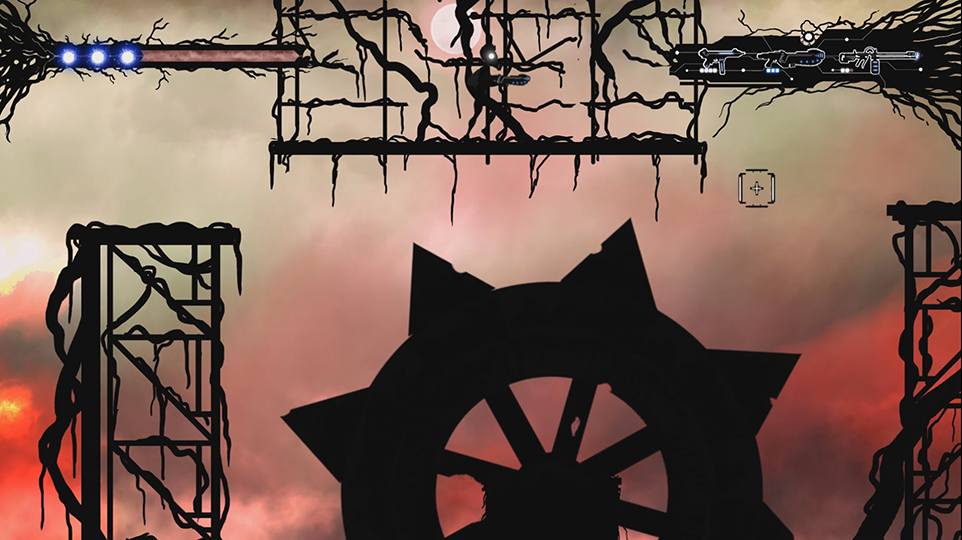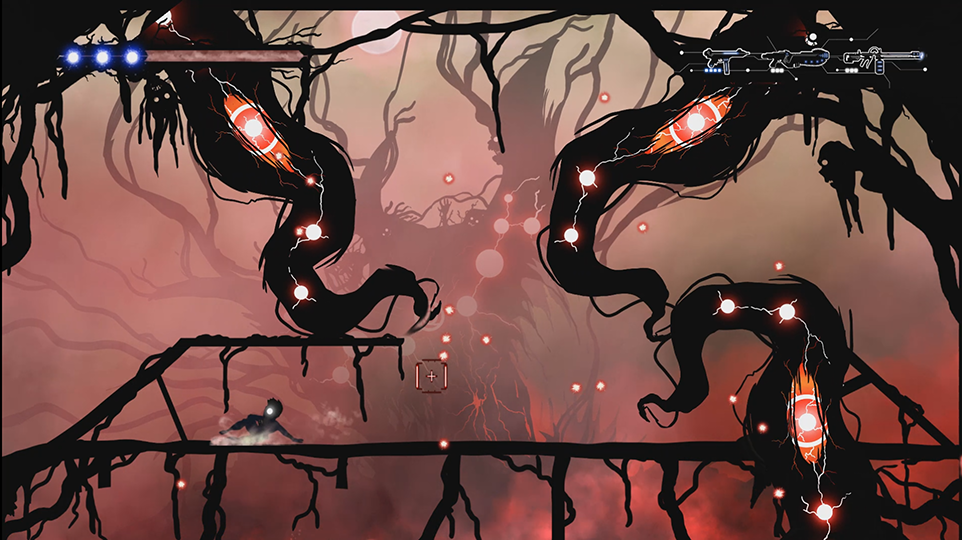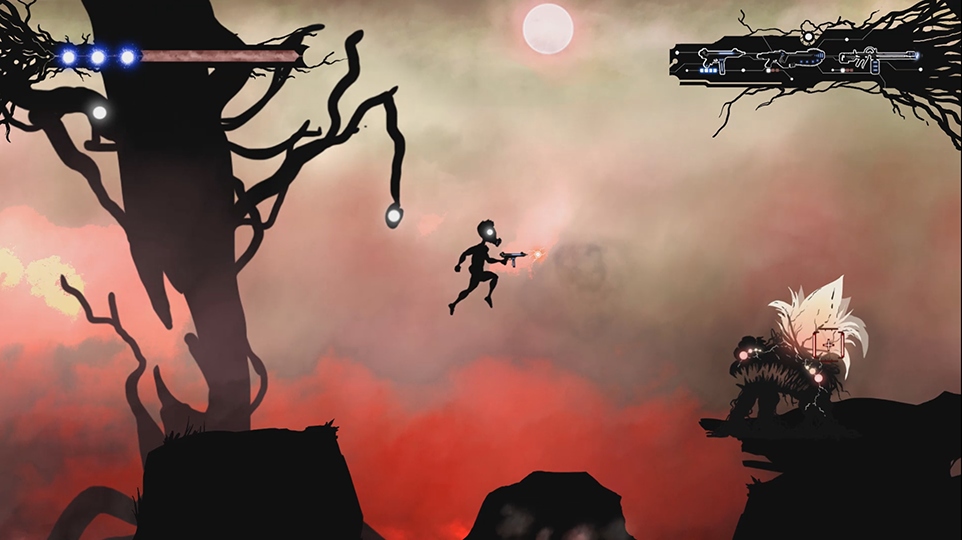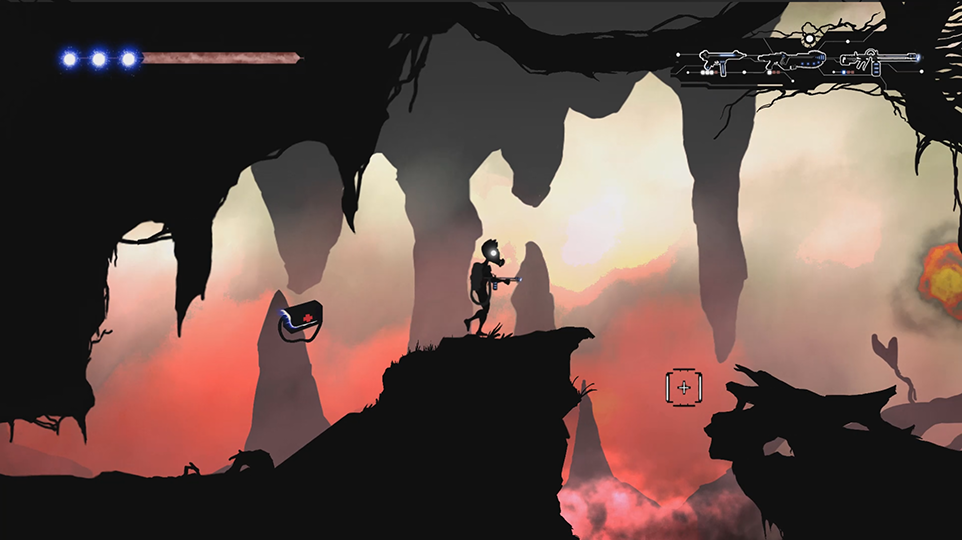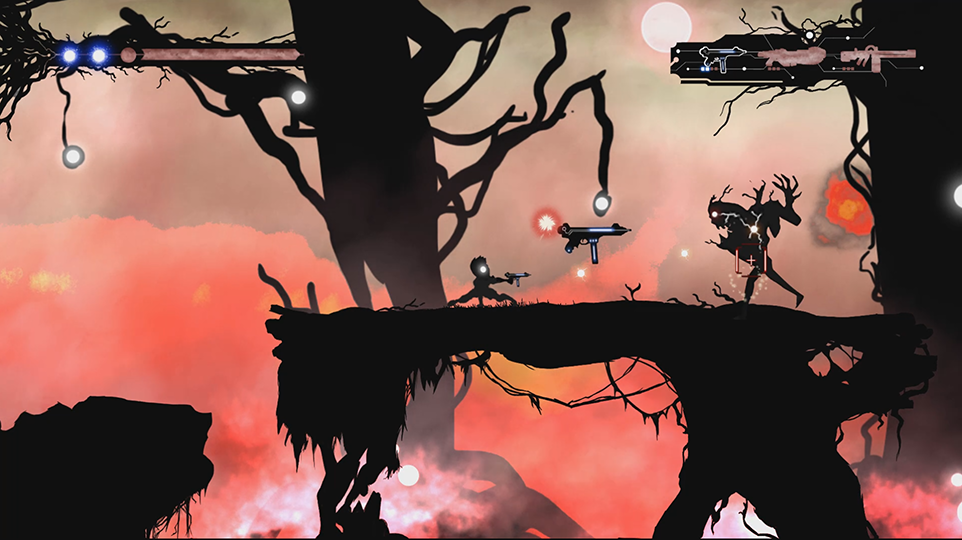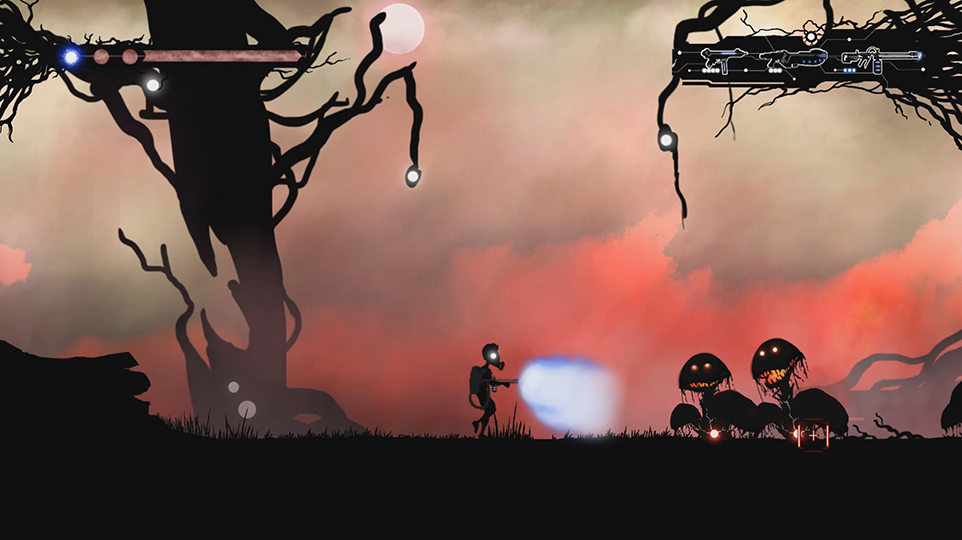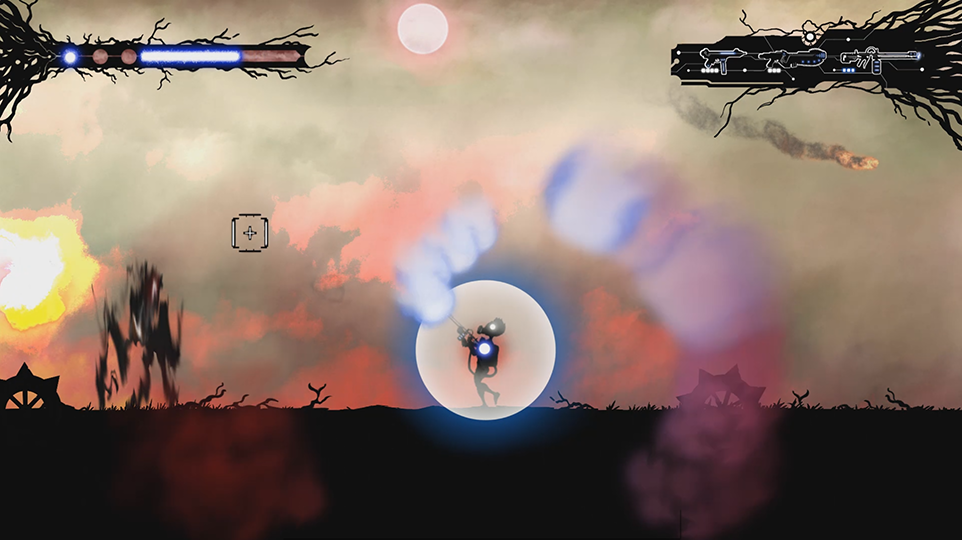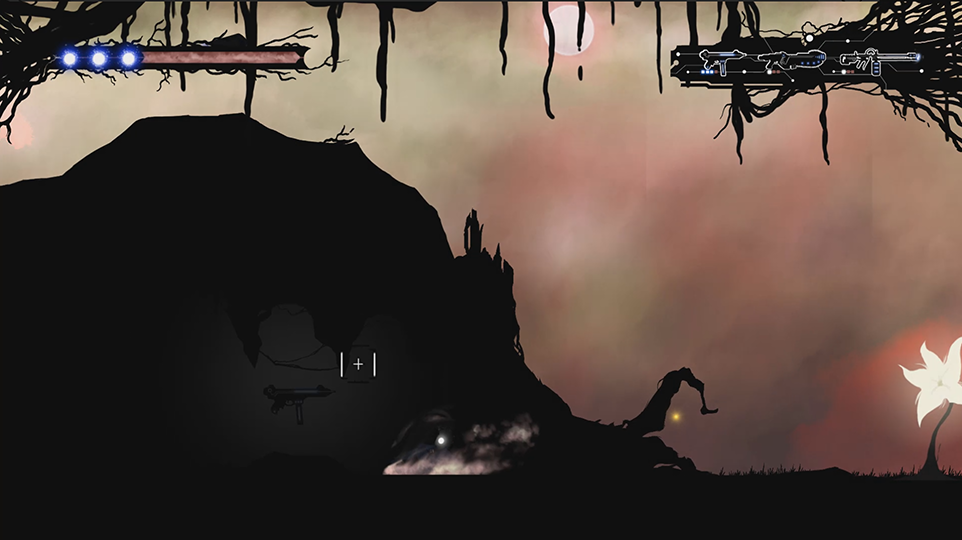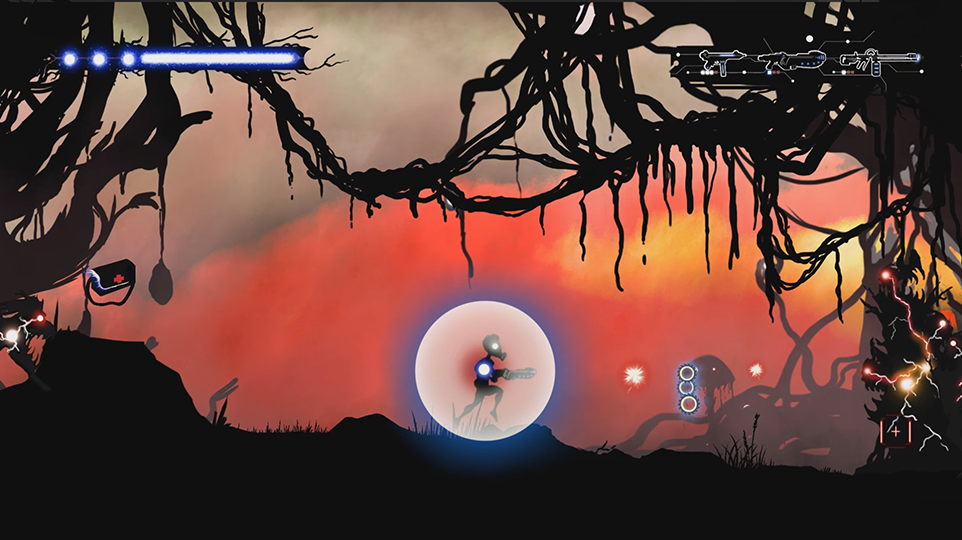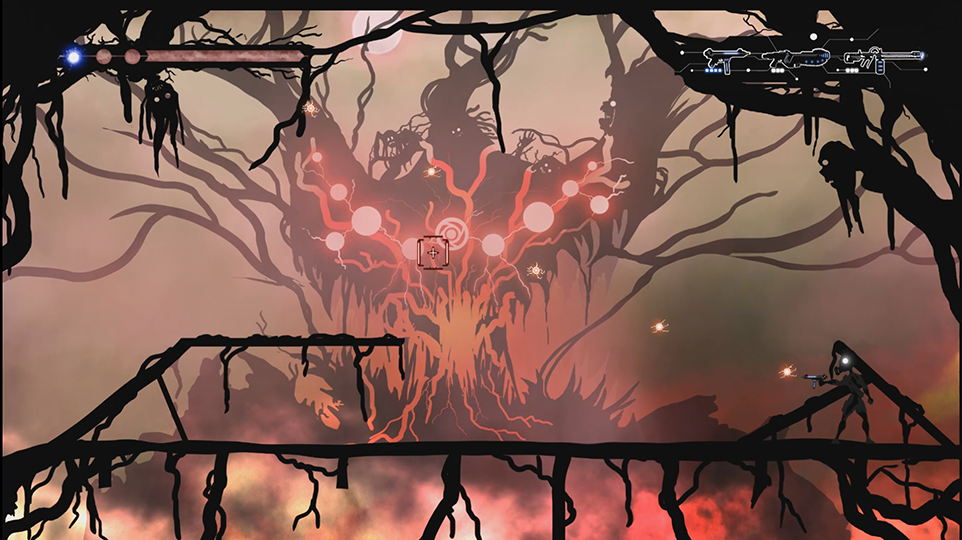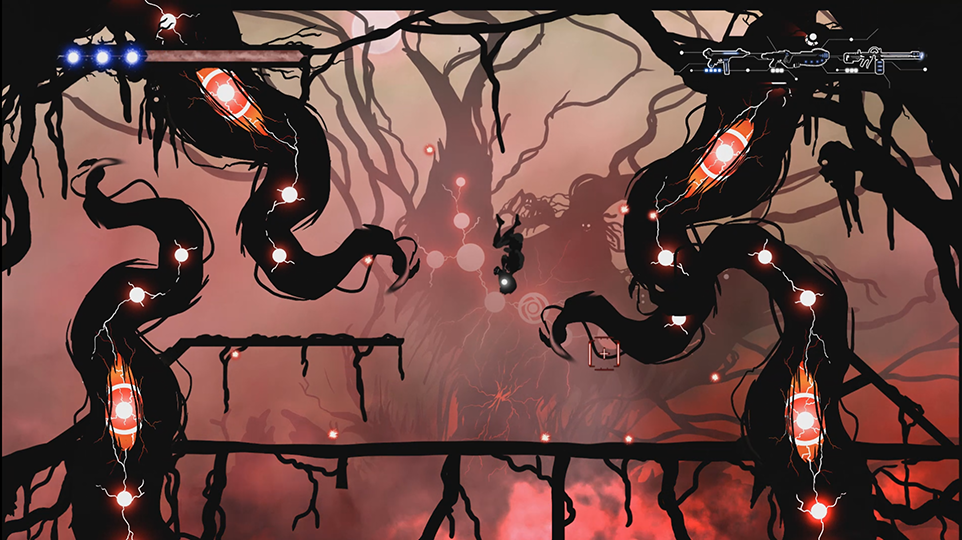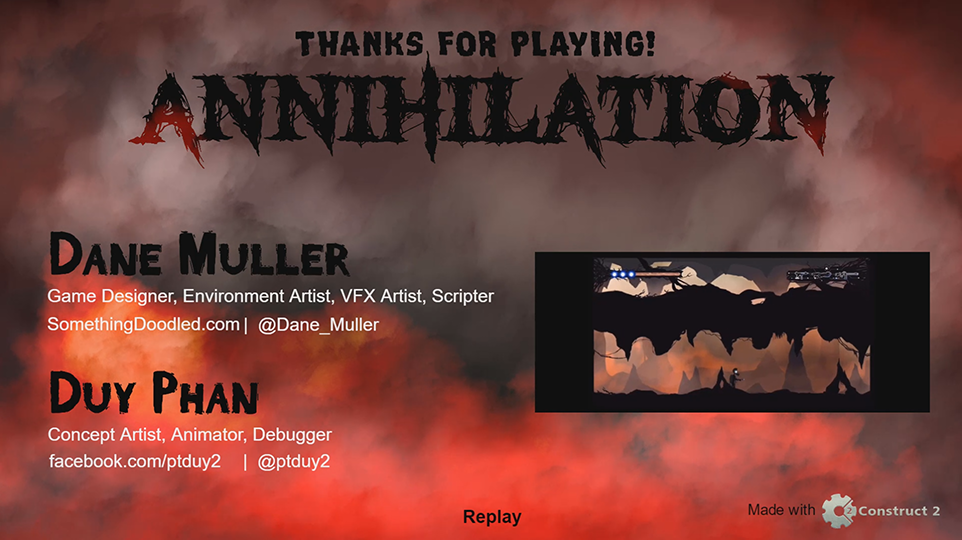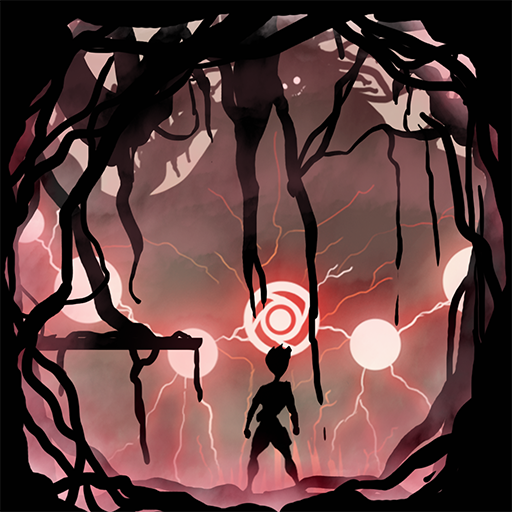 This was a very exciting project to undertake and I have learned a ton about working in game development. Thank you to the school for your support and special thanks to my partner Duy Phan. Stay tuned for my next project!
Dane Muller: Environment Artist, Visual Effects Artist, Game Designer, Scripter.
Duy Phan: Character Designer, Animator, Debugger.
----------------
Also, you can check out the original project to see how much it has grown in my
sketchbook here
.